Want to Know More or Get Involved?
Environmental factors have a bigger impact on health than we could possibly imagine.
Over three years of intensive study, we uncovered massive opportunities in creating/sustaining health equity among a large section of our community. Historical property value discrimination (through redlining in the 1930's) has snowballed over time into our neighborhoods suffering from inadequate housing, lack of access to adequate health care, and environmental health injustices.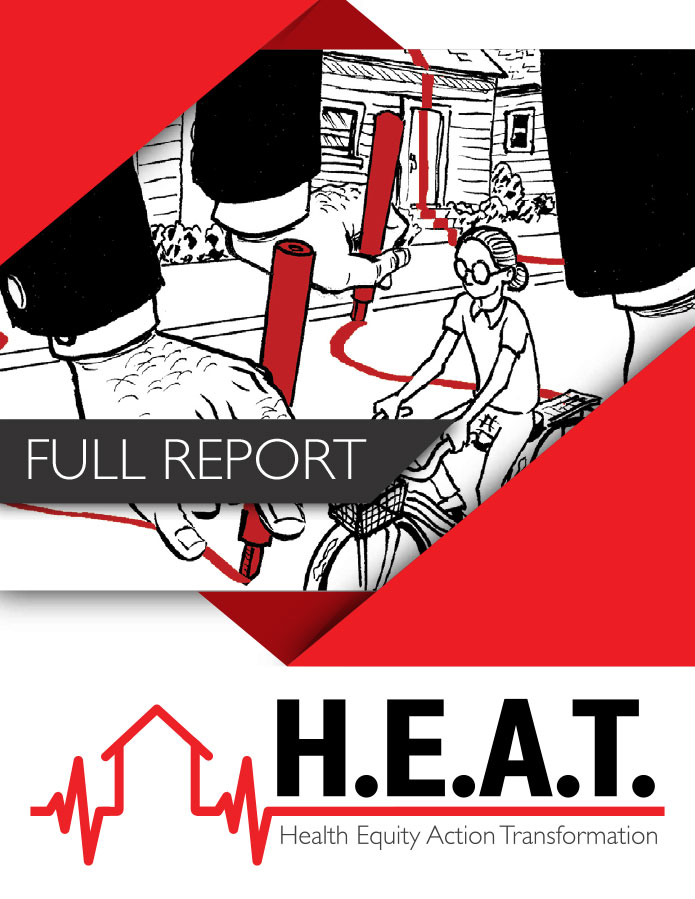 Connecting Health Inequities with Redlining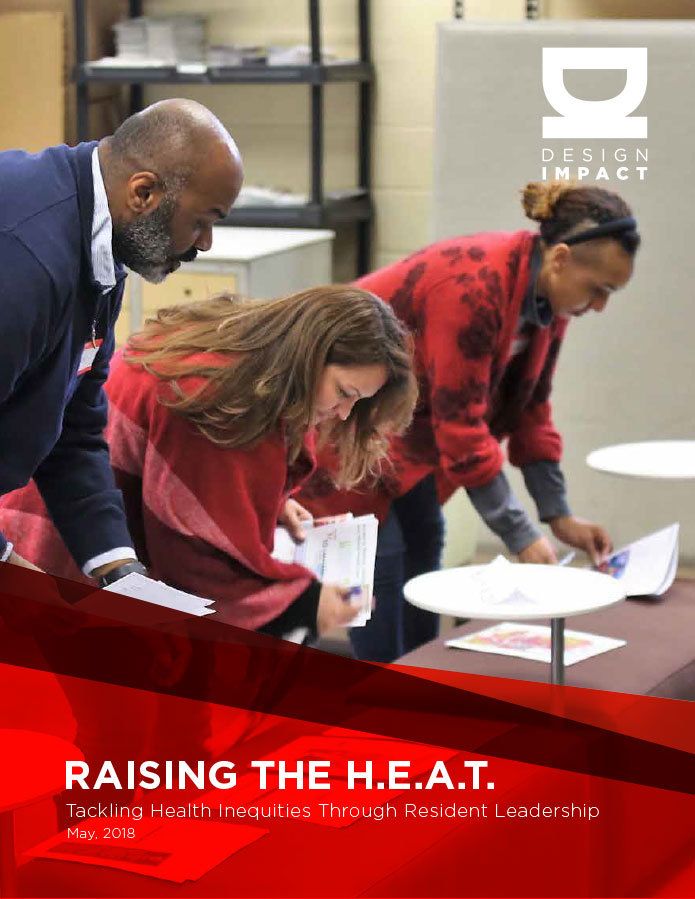 Tackling Health Inequities Through Resident Leadership
Together, we can change that.
By identifying the factors that have created these problems, we can target the opportunity areas and begin repairing the damage. Wyandotte County is a proud community. Working together, we can help restore our homes, create awareness of health care solutions, and begin to work toward sustained improvement in our lives.
Read The H.E.A.T. Report or Raising the H.E.A.T.
REDLINED: THE H.E.A.T. Report COMIC BOOK Pt. 1 & 2
Sign Up Today to Download Pt. 1 or 2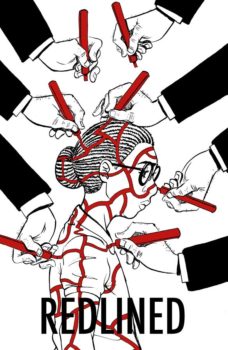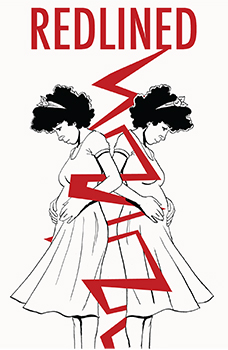 Get a Free Electronic Copy!
Locally written and illustrated, this comic book series details more of the information found in the H.E.A.T. Report, as well as the steps necessary to start correcting some of these opportunities. Sign up now for a digital copy of either Pt. 1 or the newly released Pt. 2, fill out the form below!
The We Are Wyandotte video series was released through our social media channels and website as we seek to highlight the vulnerable populations impacted by redlining and the impact felt throughout their community.
These videos provide vital information on the lives of those impacted by the factors we're discussing, as well as possible solutions to them. From neighborhood to neighborhood, everyone involved shares one major quality: a love of community and the ardent desire to see these health outcomes improve.